Navigate the markets confidently with our TakePropips Donchian Trend Pro indicator, ensuring every trade is executed with meticulous precision.
Advanced Donchian Strategy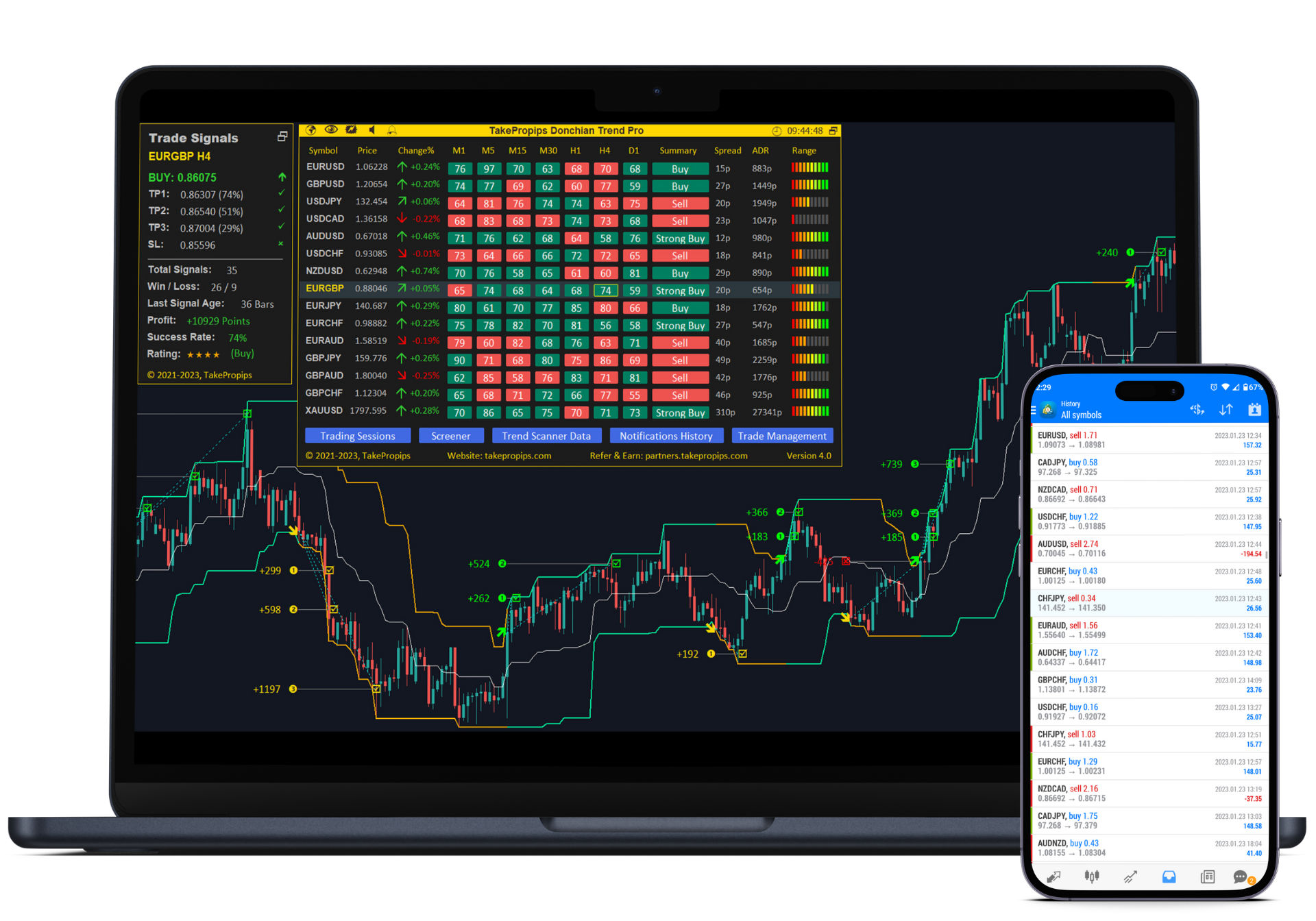 Never Miss a Profitable Trade Again!
Maximize your profits with the help of the TakePropips Donchian Trend Pro indicator!
Don't have enough experience to analyze the markets? This indicator will alert you on when to buy & sell.
Best for Prop-Firm Traders
Are you trying to pass a challenge? This indicator has the tools you need to pass & trade on any prop-firms.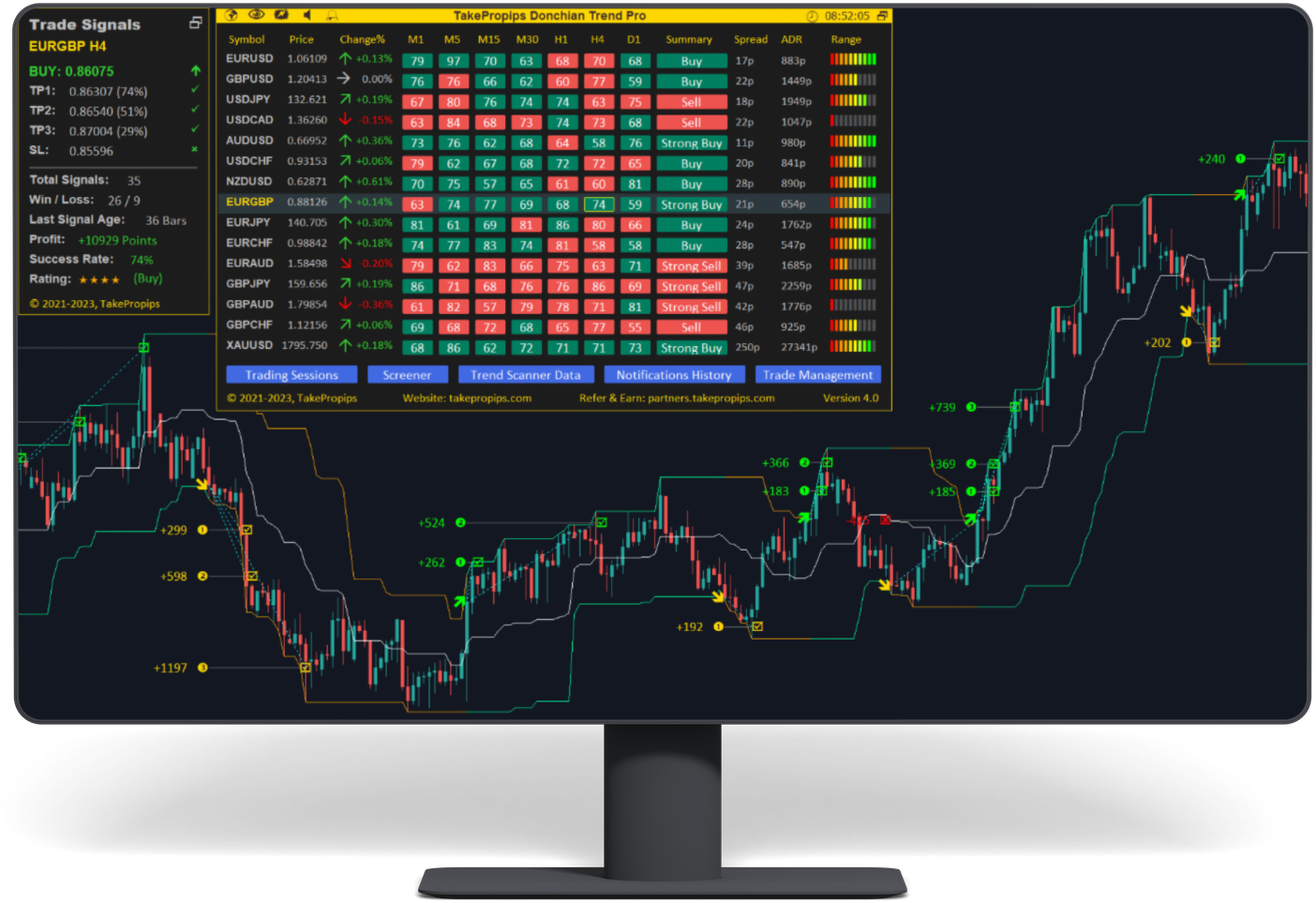 Do you prefer to take control of your trades? This indicator can be used as your main strategy or as a confirmation signal.
Best for All Traders, Period.
Are you a scalper, day trader, or swing trader? Do you trade FX, Indices, Gold, or Crypto? This indicator is for you!
This indicator scans the market for high probability trade setups and provides you with buy and sell signals on any pairs across all timeframes. It will give you alerts when new signals are identified and provide you with entry price, up to 3 take profit, stop loss level, & win rate so you know exactly when to enter and exit the position.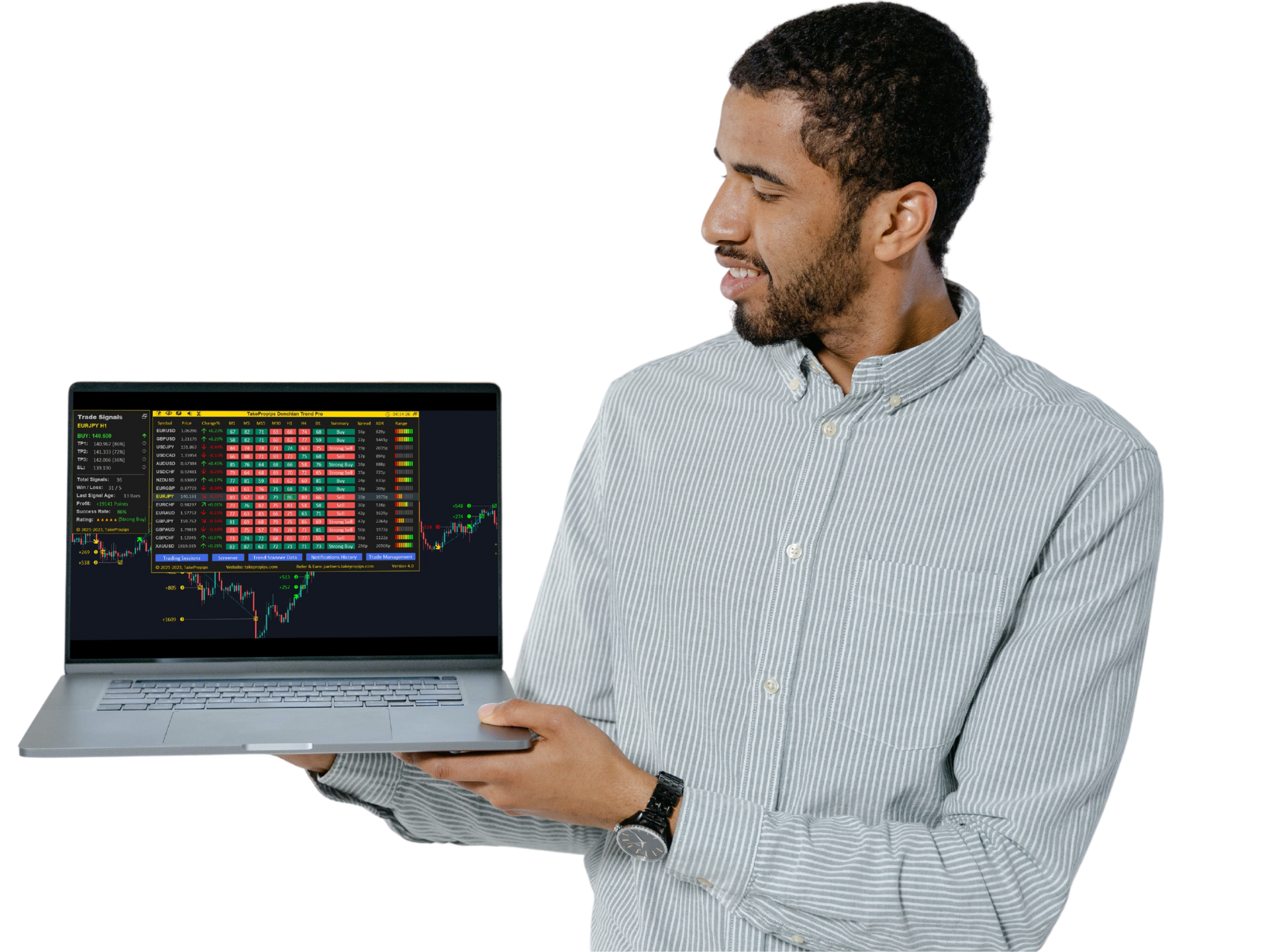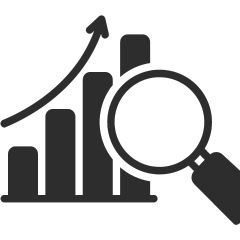 Market Analysis and Signal Generation
Our indicator analyzes the forex market 24/7, generating accurate trading signals through advanced algorithms.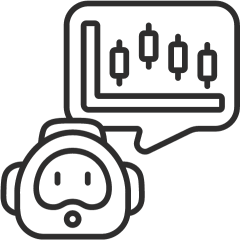 Automated Trend Detection
Easily determine the current trend of a particular instrument at a glance using our robust trend scanner.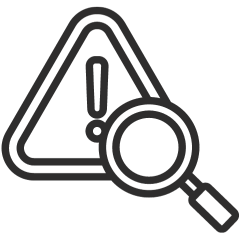 With up to 3 take profit levels, a stop loss level, and the ability to set your own risk/reward ratio, the indicator safeguards your trades and help mitigates potential losses.
Why Choose Our Trading Indicator?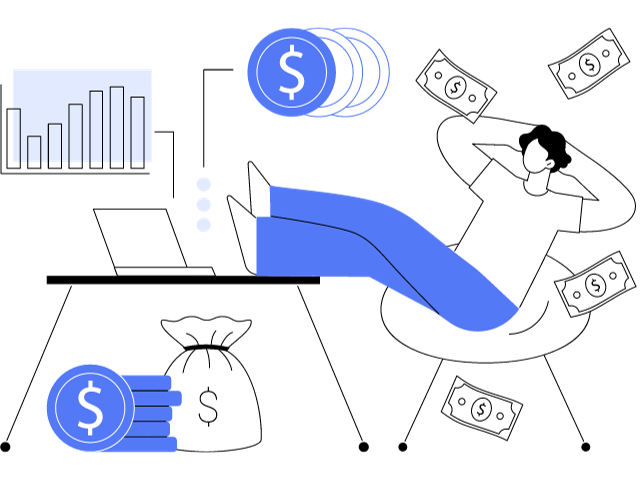 Our indicator can analyze the markets by itself and you'll get alerted when it detects high-probability setups 24/7!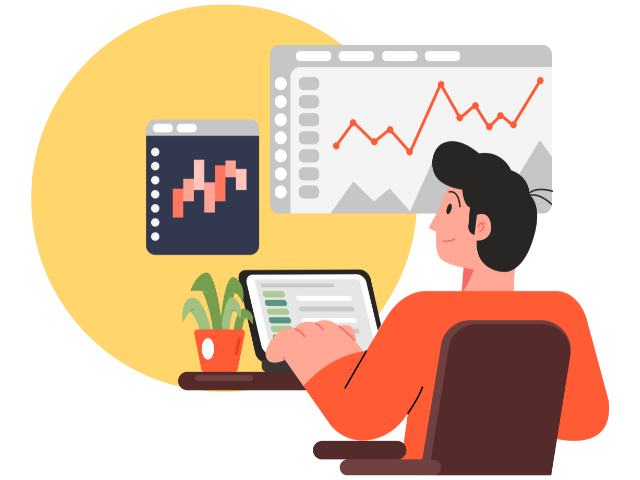 Our indicator is based on a proven strategy that has been developed and refined over time to deliver consistent results.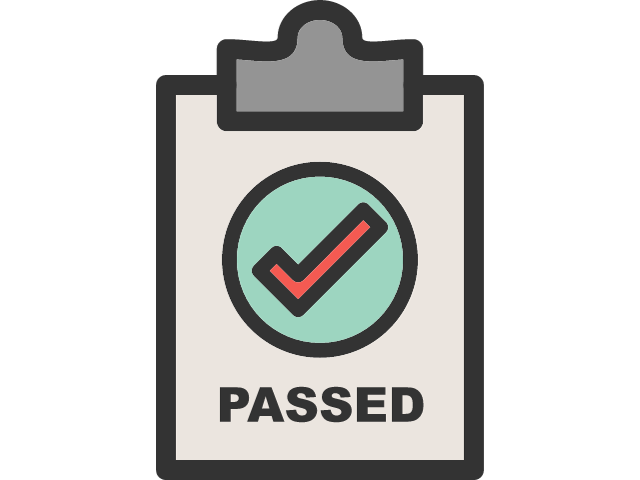 Increase your chances of passing prop-firm challenges so you can start trading on funded accounts!
Minimize Risk, Maximize Profits
Designed to minimize losses through smart risk management while optimizing for profitable opportunities in the market!
See how it works in action!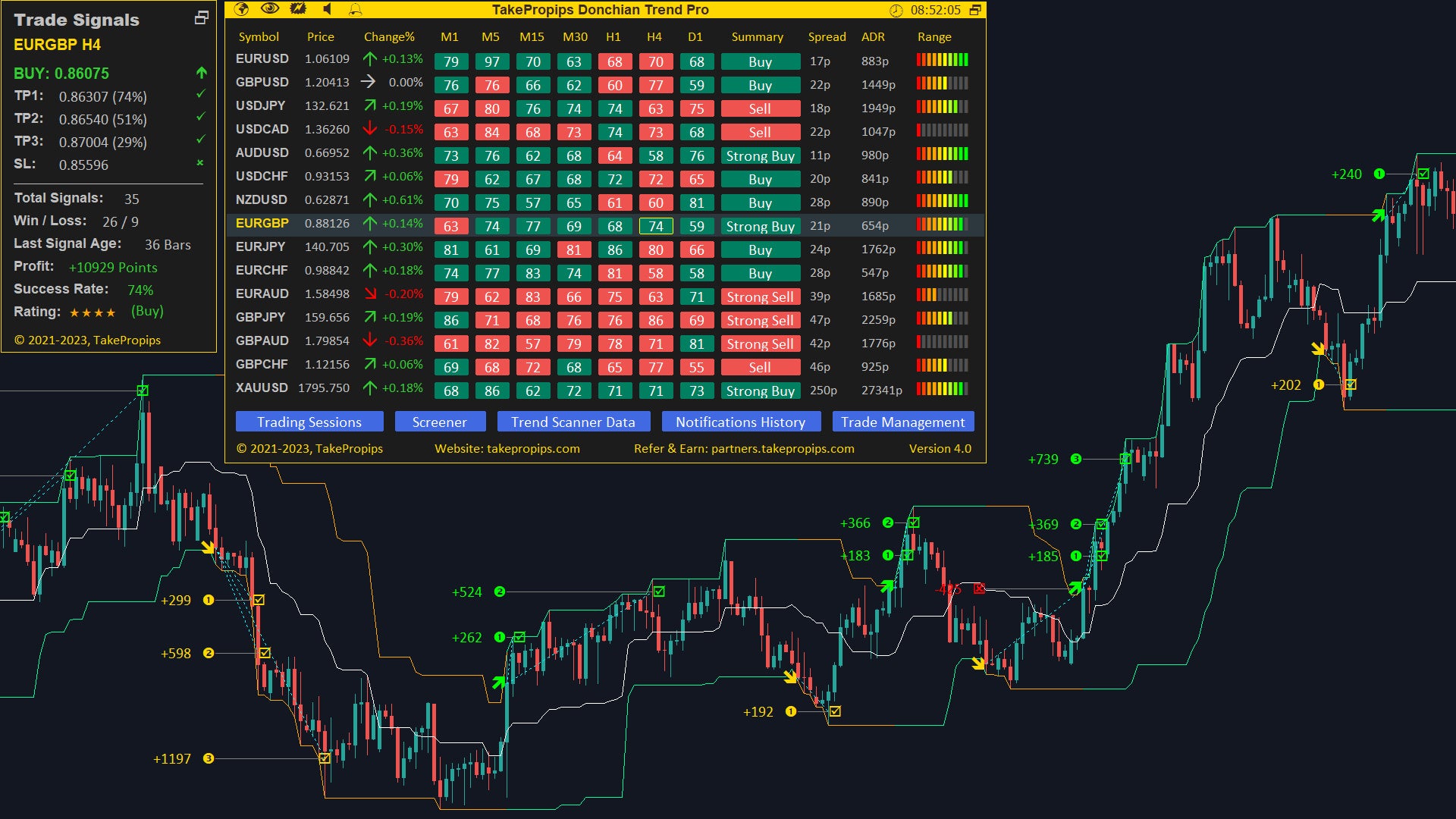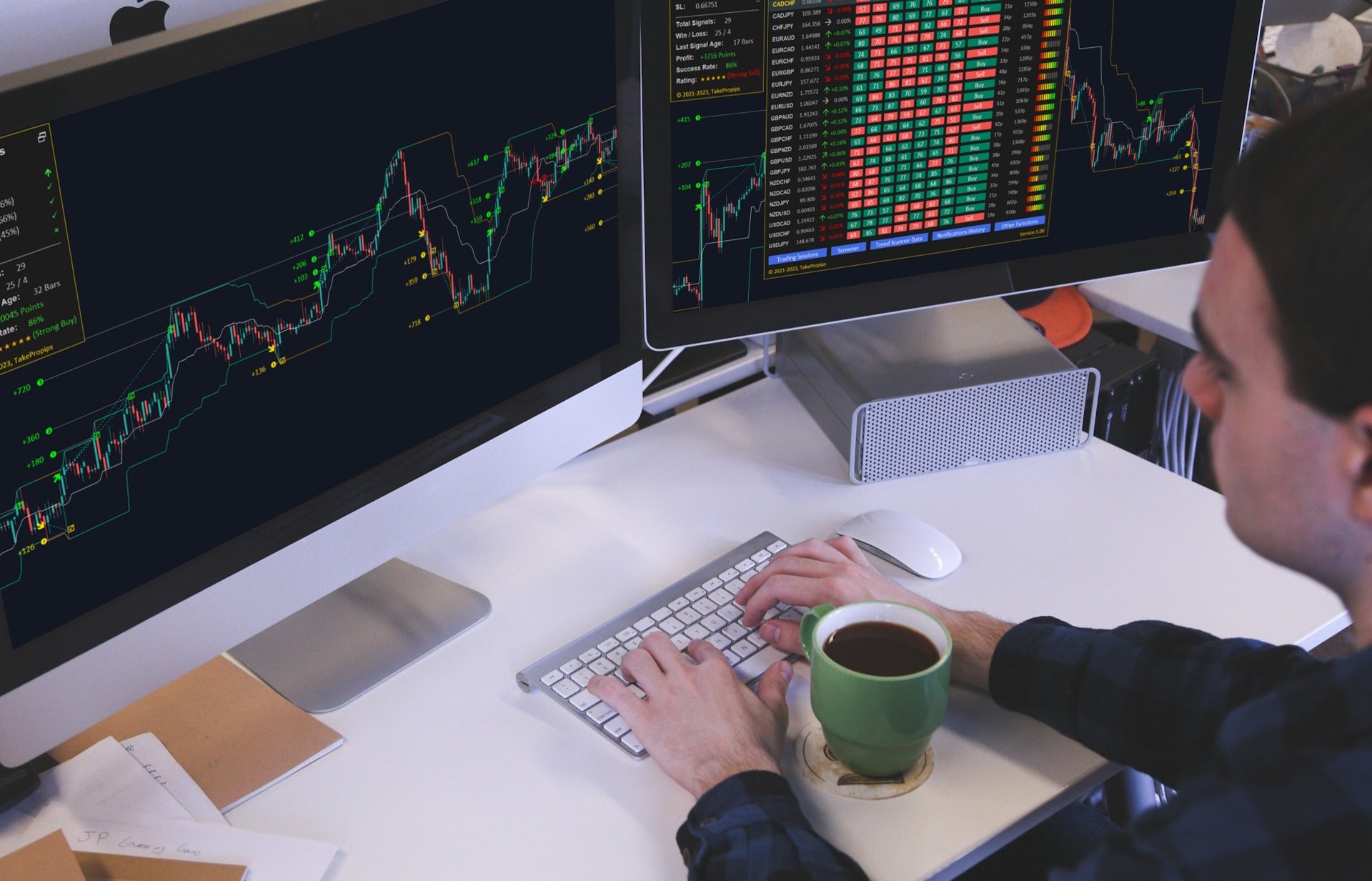 Say hello to our trend scanner! Whether you are a trend trader, counter-trend trader, or both, knowing the current trend of the market at a glance can improve your decision making when entering trades.
Trade Smarter, Not Harder
Let's make trading a breeze together! Our system is here to be your friendly guide, simplifying those tough decisions and helping you navigate through the market with ease.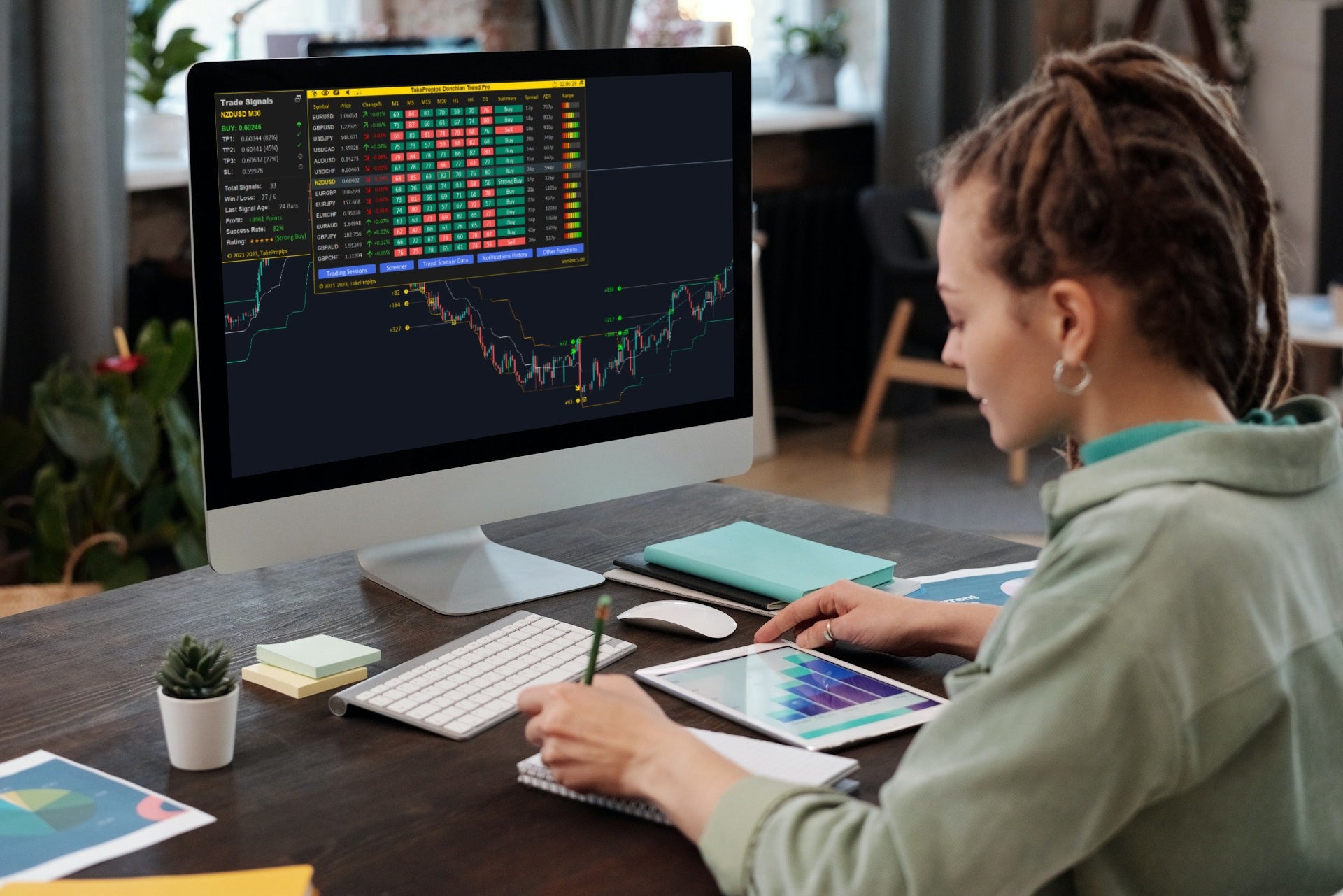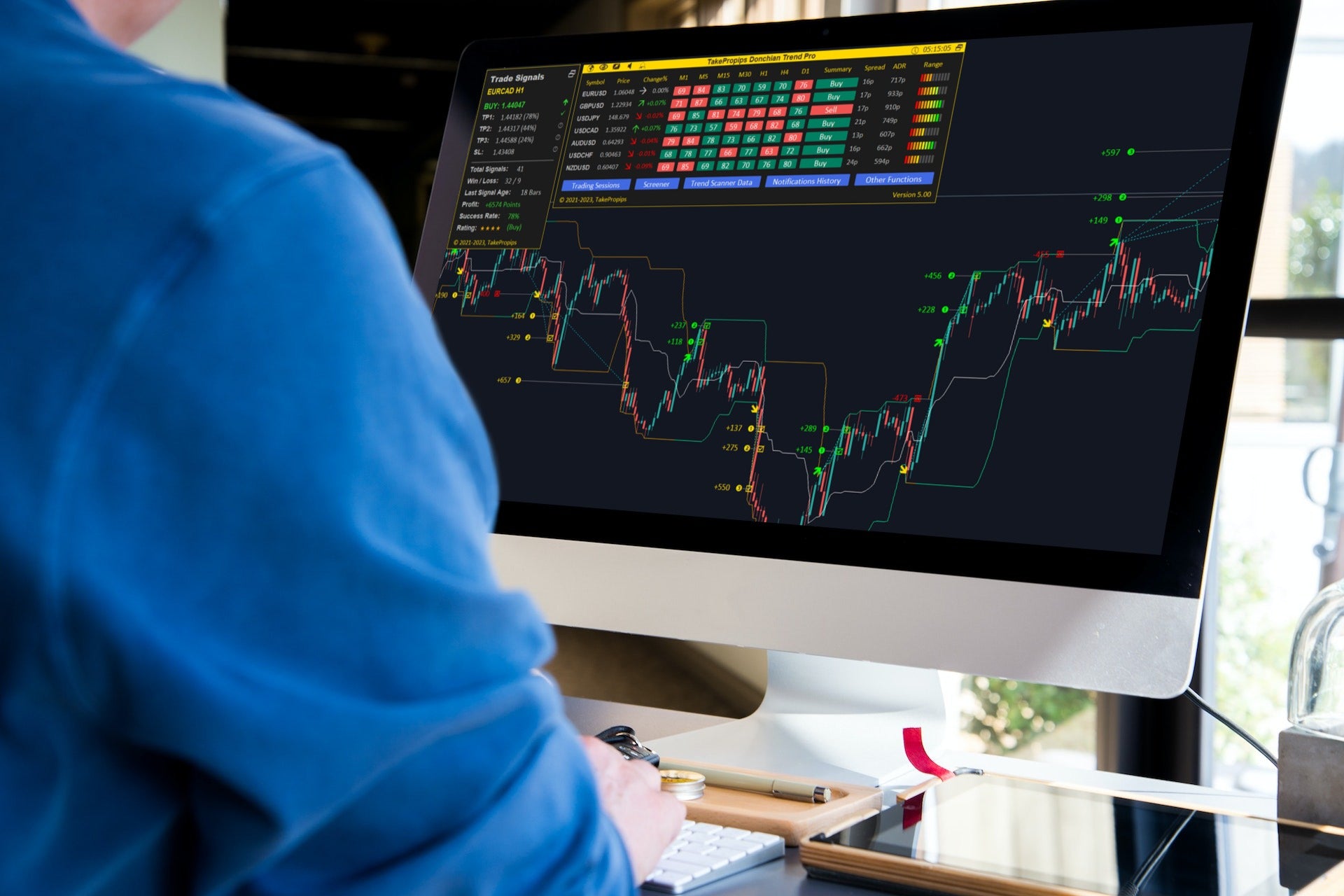 Trade Like a Pro with Our Accurate Trading Signals
Are you tired of trying to guess the market's next move? Our system provides you with accurate and reliable trading signals, ensuring that you never miss an opportunity to make a profitable trade. These signals can help you make informed decisions on when to enter and exit trades.
What's included in my purchase?
Follow us on social media
What Our Customers Are Saying
We offer a 14-day guarantee to eliminate your worries! We fully stand behind our product and believe we have the best product in the industry. If for any reason you are not satisfied, you can contact us and we'll find a solution.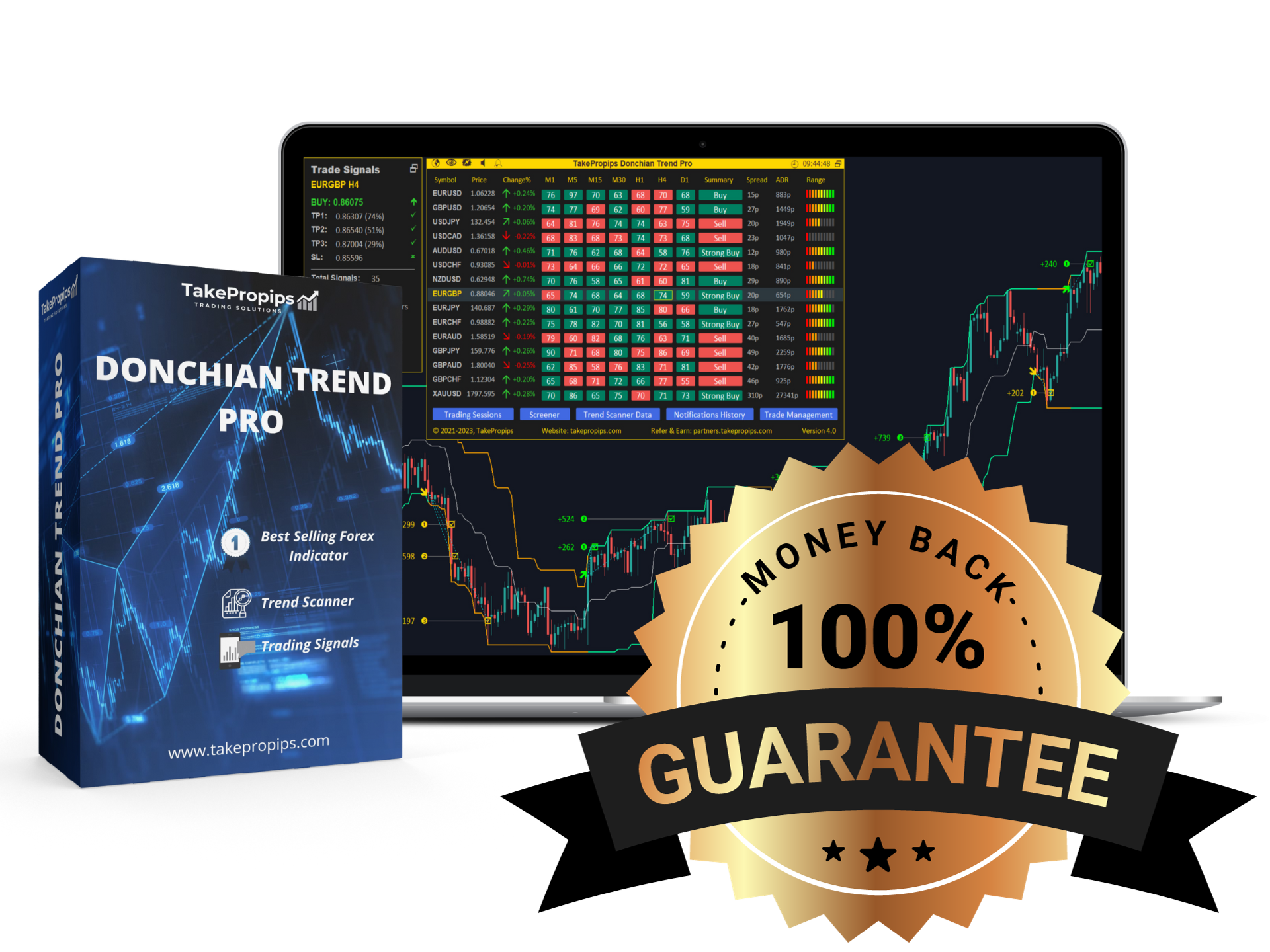 Let's navigate the trading world together, making it simpler and smarter with tools that work as hard as you do in the forex market
TakePropips Donchian Trend Pro
Up to 3 Take Profit Levels
Manage All Pairs in 1 Chart
Trading Signal Statistics
frequently asked questions
Is your trading indicator suitable for beginners?
What information is included on trading signal alerts?
Can I trade any instruments with your trading indicator?
Which platform does it work?
Can I change accounts on my license?
What payment methods do you accept?
Does your trading indicator send alerts to my phone?
How does your trading system generate trading signals?
Can I use your trading indicator with any broker?
Is your trading indicator compatible with mobile devices?
How will I receive the product?
Can I use it on multiple computers and VPS?
I have more questions, how can I contact support?
What is your refund policy?