TakePropips Trading Management Solutions EA - The Most Advanced Trading System Ever! Step-up your game today & become part of profitable traders!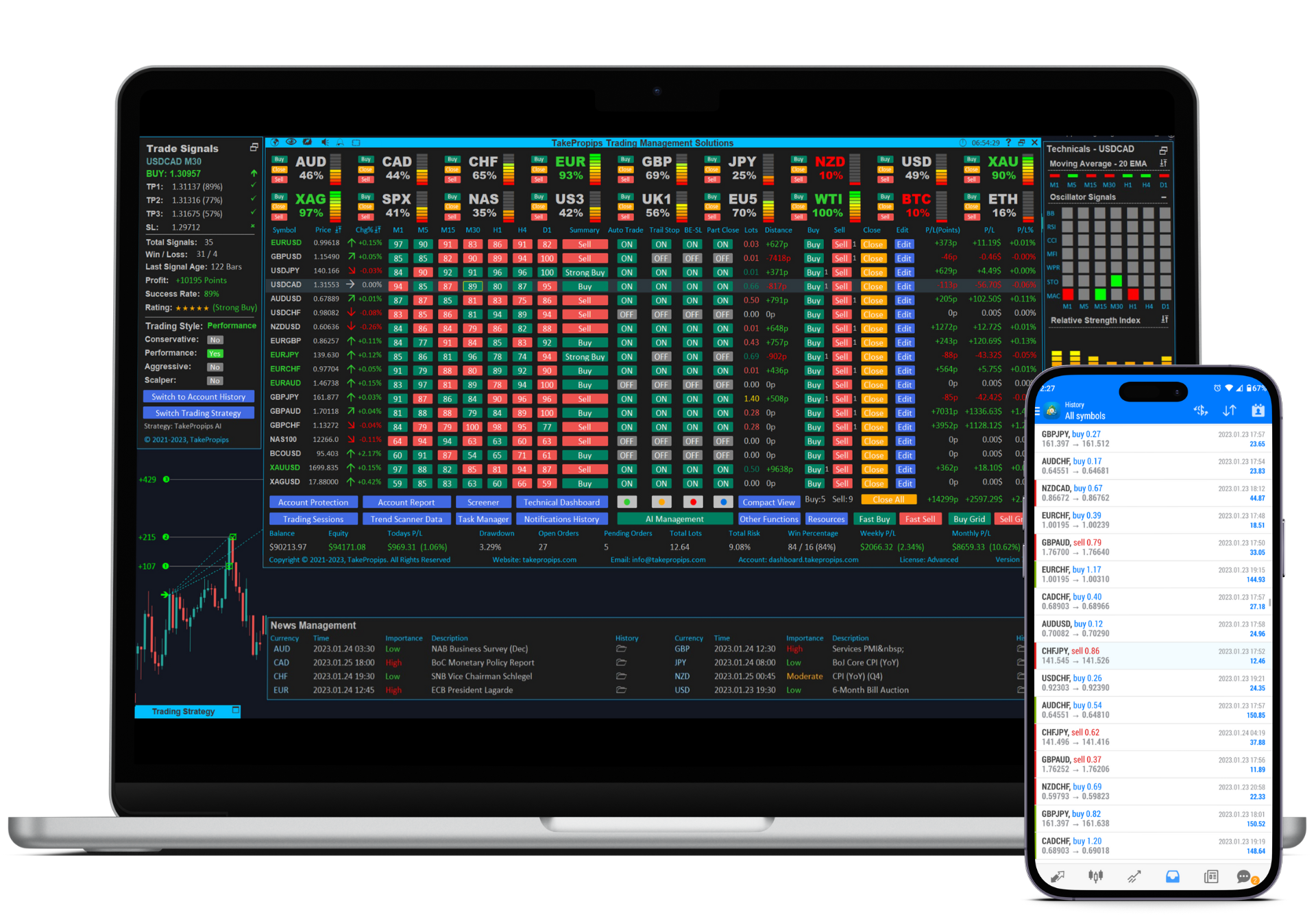 The Best Trading Tools in One Trading System!
Whether you like to set all your trades on auto-pilot or take control of your trades by manually trading, the TakePropips Trading Management Solutions EA can do it all for you, & more!
Don't have time to trade manually? Set this EA on auto-pilot so you can spend time on other things!
Best for Prop-Firm Traders
Are you trying to pass a challenge? This EA has all the tools you need to pass & trade on any prop-firms.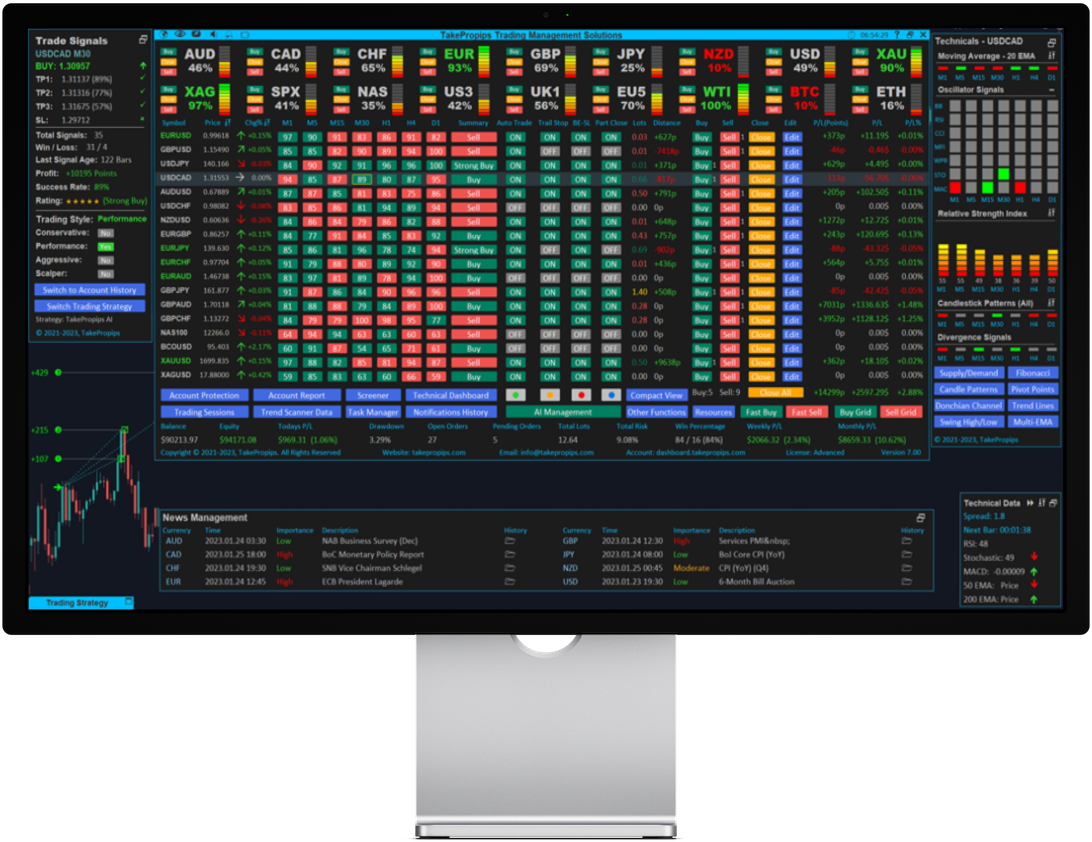 Do you prefer to take control of your trades? This EA has best-in-class trade manager built-in just for you!
Best for All Traders, Period.
Are you a scalper, day trader, or swing trader? Do you trade FX, Indices, Gold, or Crypto? This EA is for you!
TakePropips Trading Management Solutions EA is an all-in-one automated trading system that provides you with every tools you need such as automated trading, buy & sell signals, trade manager, technical analysis tools, fundamental analysis tools using AI, and more!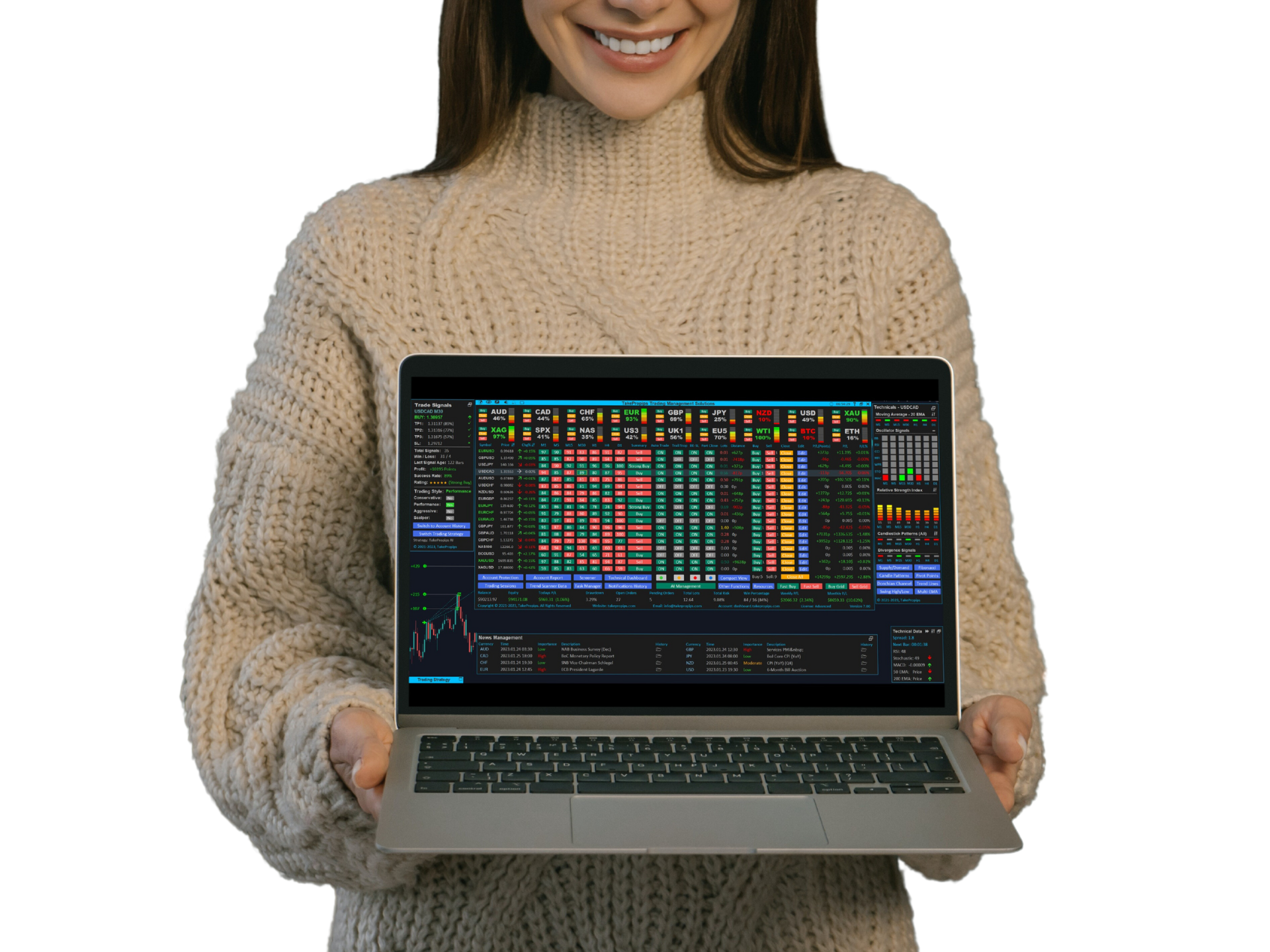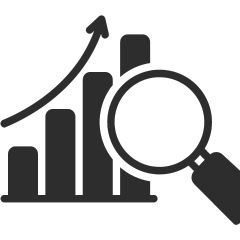 Market Analysis and Signal Generation
Our EA analyzes the forex market 24/7, generating accurate trading signals through advanced algorithms and indicators.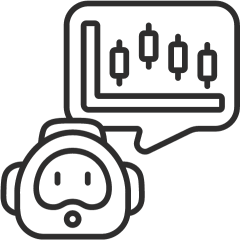 Automated or Manual Trade Execution
Choose between automatic trade executions based on generated signals or manually apply signals to your trading strategy.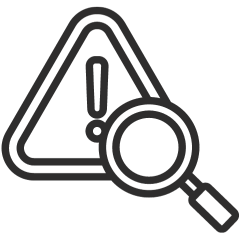 Employing protective measures like drawdown & profit protection, the EA safeguards your trades and mitigates potential losses.
Why Choose Our Trading System?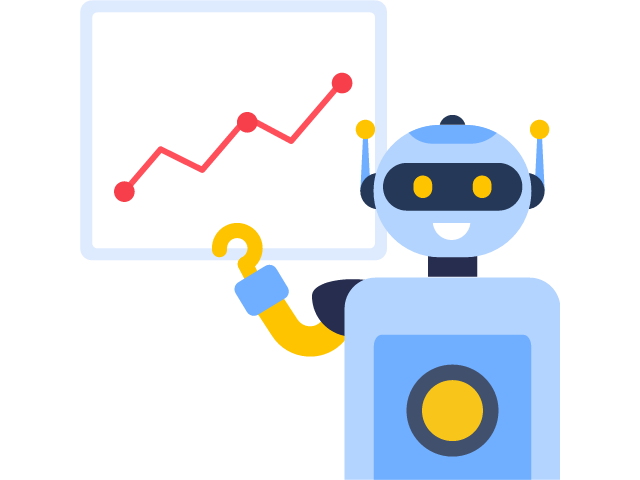 Our EA can analyze the markets by itself and you'll get alerted when it detects high-probability setups 24/7!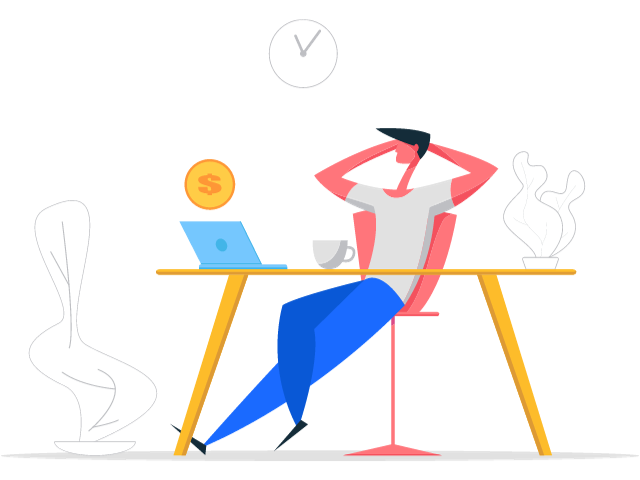 Enjoy hands-free trading as our EA seamlessly converts market opportunities into steady passive income!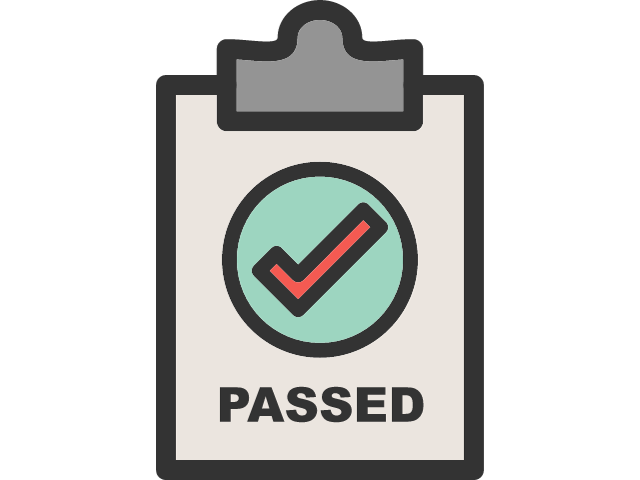 Increase your chances of passing prop-firm challenges so you can start trading on funded accounts!
Minimize Risk, Maximize Profits
Designed to minimize losses through smart risk management while optimizing for profitable opportunities in the market!
See how it works in action!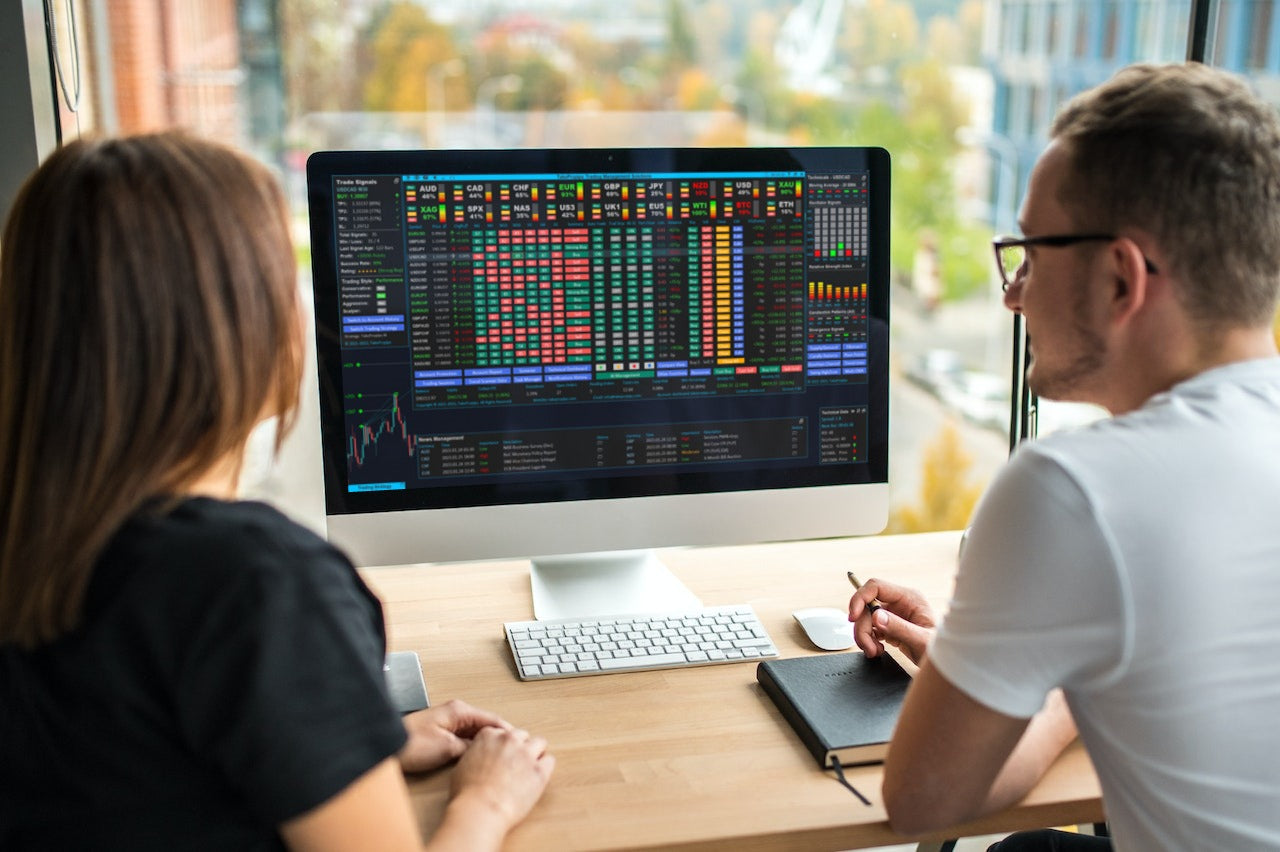 Set Your Trading on Autopilot!
Imagine a trading journey where your strategies come to life effortlessly. Our auto trading system is here like a reliable friend, taking care of the trades and strategies, giving you the freedom to reach your financial dreams without being tied to the screen.
Trade Smarter, Not Harder
Let's make trading a breeze together! Our system is here to be your friendly guide, simplifying those tough decisions and helping you navigate through the market with ease.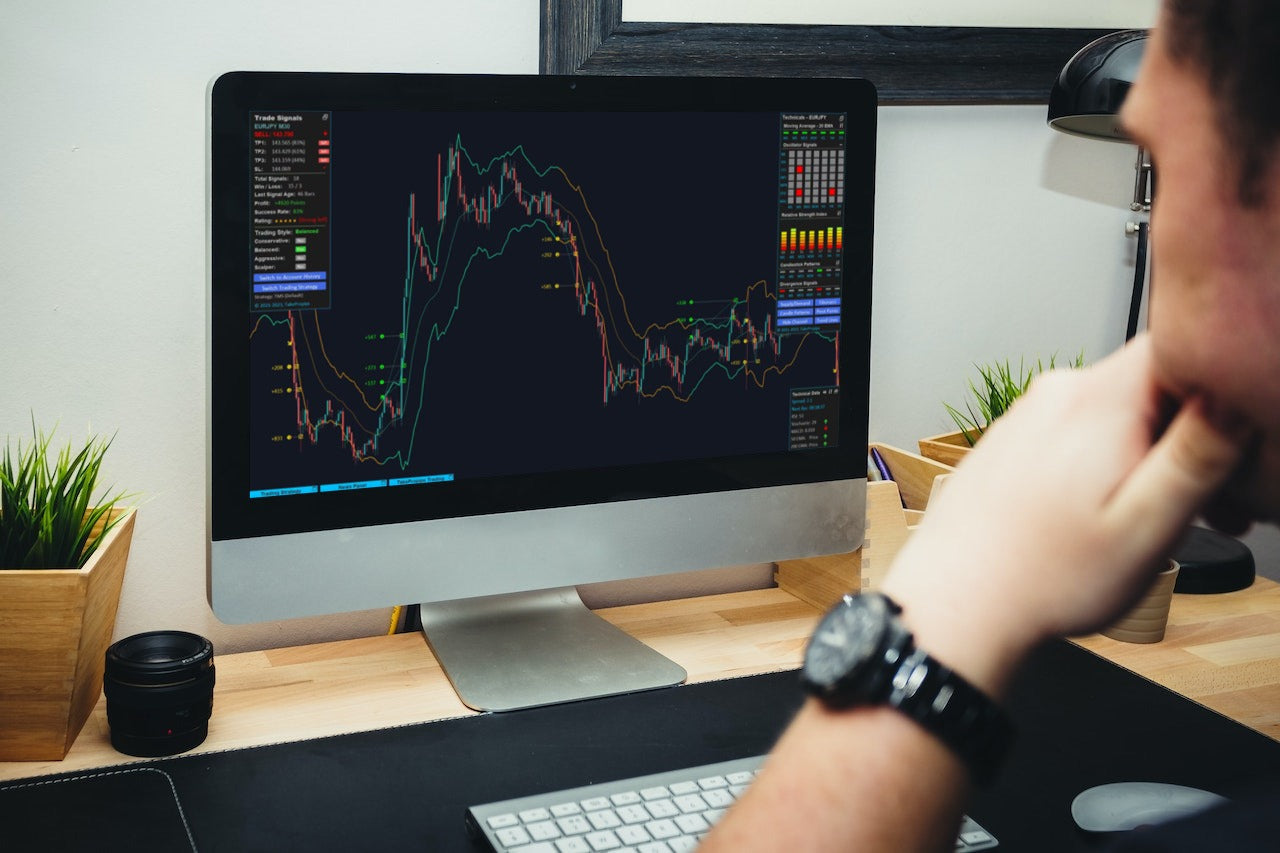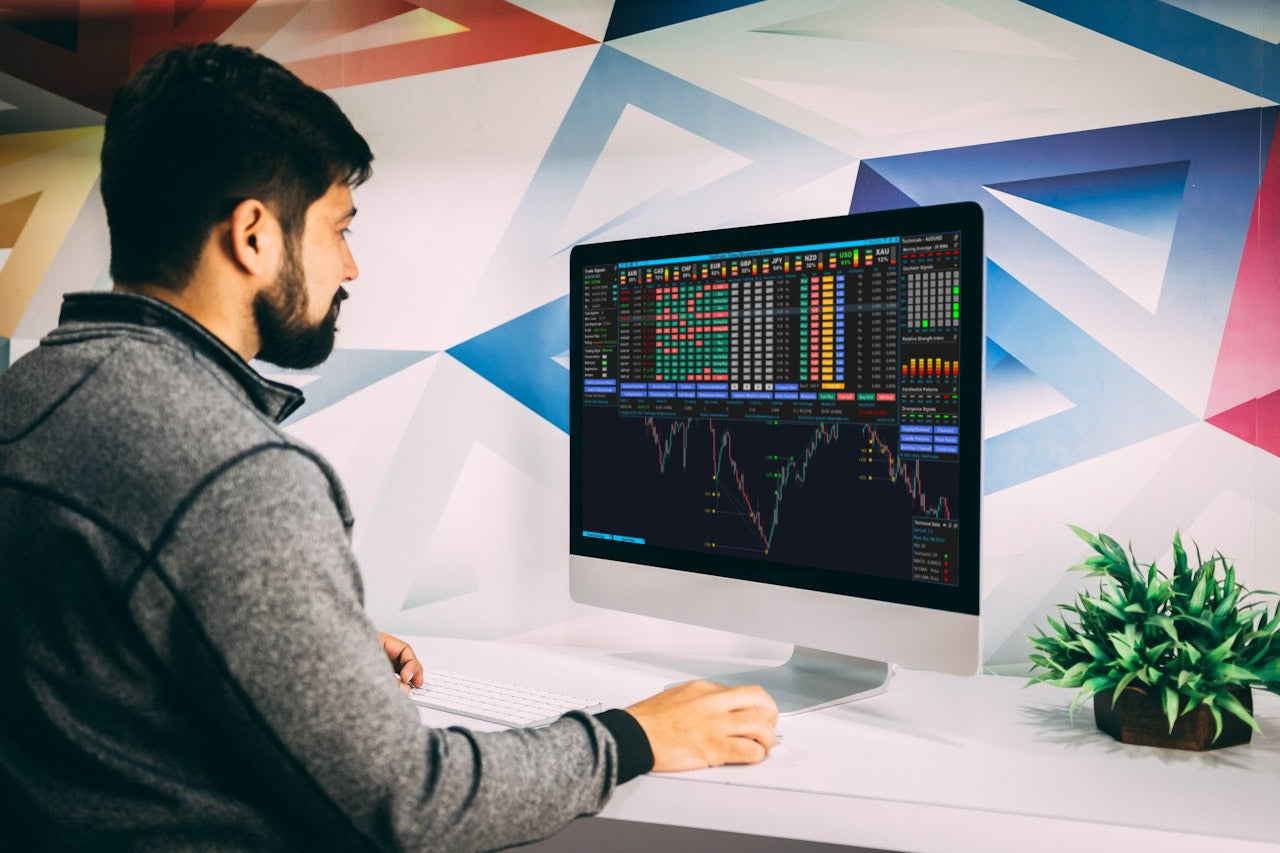 Trade Like a Pro with Our Accurate Trading Signals
Are you tired of trying to guess the market's next move? Our system provides you with accurate and reliable trading signals based on our AI's analysis of the market, ensuring that you never miss an opportunity to make a profitable trade. These signals can help you make informed decisions on when to enter and exit trades.